Solutions
Solutions ranging from the most advanced products to the most versatile construction techniques.

Products
Having a wide range of products allows us to be able to upgrade a wide range of soils in a versatile and sustainable way.

Progress
When roads cost less, it is possible to build more kilometers; more roads, more progress. We make roads sustainable.
Solutions & Services
Learn about the main solutions and services offered by the Pro-Road group of companies.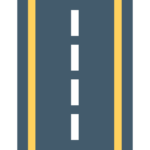 Surface Treatments and Chip Seals
Get to know the ideal solution for road-wearing surfaces. Single, Double and Triple Surface Treatments.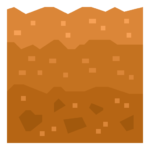 Chemical Soil Stabilization
Stabilization of all types of soils with different types of stabilizers and their combinations.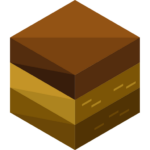 Optimized Soil Cement
Optimization of soil cement through the combined use of cement and stabilizers.

Slurry Seal
Slurry Seal for the conservation, rejuvenation and preservation of pavements and stabilized soils.
Products & Developments
Learn about the main products and developments in the portfolio of the Pro-Road group of companies.

Sealants and Bitumen Emulsions
Sealants and bitumen emulsions, from polymer modified to regular, from fast to slow setting for a wide range of applications.

Asphalt Cement / Bitumen
Standardized / Normalized conventional and modified bitumen / asphalt for the production of hot, cold, dense and semi-dense asphalt mixtures.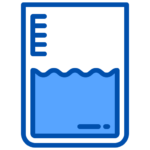 Soil Stabilizers
Stabilizers for all types of soils; polymer, ionic, acrylic, cementitious, among others, for clayley, silty, granular and sandy soils.

Bitumen Melters
Bitumen melting equipment to decant solid asphalt cement at your job site. We manufacture tailor made equipment for your project.
Applications and Projects
Learn about the different applications and projects of the Pro-Road system.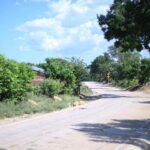 Government
Paving of third and second order roads in compliance with governmental technical standards.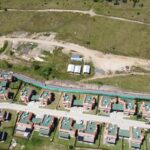 Real Estate
Paving of urban roads in real estate projects to increase the profitability and sustainability of the projects.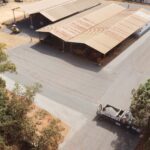 Industrial
Paving of access and internal roads in agricultural, oil and gas, or energy projects to add value to operations.
How We're Changing People's Lives
Progress
Roads are the axis of the development of any region. They are the channel for the entrance and exit of products, goods, merchandise; they are the necessary pillar to materialize the production of any region or industry.
Lifestyle
When we pave urban or rural roads, people's lifestyles change substantially; details such as being able to enter and leave their homes wearing shoes, entering and leaving their homes at any time and in any weather, easy access and exit for service or passenger vehicles, and emergency services.
Social Inclusion
We create and develop construction systems that generate social inclusion through the execution of labor-intensive works. We build roads with more labor so that there is greater social development and a sense of belonging in the communities.
More Roads, More Progress
It's not just us saying it, it's people saying it.
Publications
See our latest publications and press releases.